Accommodation is normally the first things we arrange after flight tickets. Where would you like to sleep?
Try a lovelly family run hotel by the Bottna Fjord, Bottna Inn.  Map
It is a converted saw mill with stunning view over the fjord. Bottna Inn is only 1 km from the internationally famous Gerlesborgs art college. Only 6 km from Nordens Ark and only 20 km from Smögen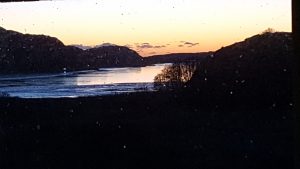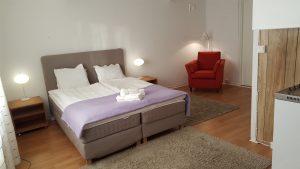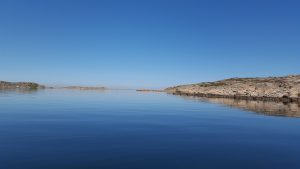 Book online from the calender below or call Åsa on 0046 73 0206278.
Welcome to our lovely hotel!
Åsa