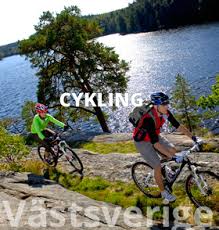 The fantastic landscape that is open to everyone makes Sweden and its West Coast a perfect place to recharge your batteries. Here  we can offer peace and tranquility as well as action of all kind.
What do you fancy?
Cykling, walking, mushroom picking, climbing, sailing, diving or just sit on a rock all by yourself and think?
Contact Kustguiden if you would like us to arrange a program for your visit or if you need more information.
info@kustguiden.eu or call on 0046 (0)730206278
Bicycle hire can be arranged at the following locations:
TanumStrand Hotel outside Grebbestad.

Car hire can be found at the following locations:
Q8, Fjällbacka, phone: 0046 0525-310 88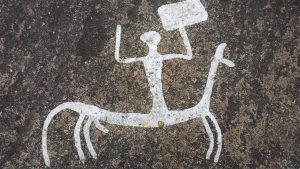 Museums/ attractions
Diving
Grebbestad
Hamburgsund

Grebbestad
Boat trips
Fjällbacka
Postboat every week day at 10,15 11 SEK/person
Seightseing trips, Mid July- 5 august 250 SEK/person
RIB tour, June, July, August 300 SEK/person
Ferry to Valö 100 SEK/person/ return
Group bookings contact Åsa 0046 73 0206278
Grebbestad
Hamburgsund
Ferry to Weather Islands 400 SEK/person/return
Golf
There are several golf courses in Tanum, most of them require a green card.
Golfkusten, 3 km east of Fjällbacka, is open to beginners.
Fjällbacka Golf club is 3 km north of Fjällbacka
Mjölkeröd is located 6 km north of Grebbestad
Art and Crafts
Flax museum in Kamstorp shows how flax is transformed into linen fabric, you can take part in the production process. A living breat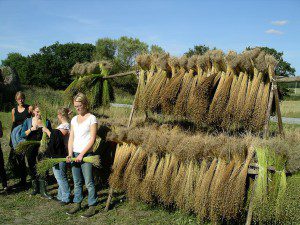 hing museum.