Welcome to the best places in Northern Bohuslän, West Sweden.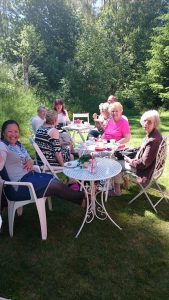 Relaxed moments, friendly people, good food and stunning scenery. You will find it all here.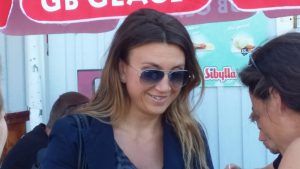 It is here that  Camilla Läckberg places all  her 9  thrillers about Fjällbacka.
More information on Fjällbacka click here.
Ingrid Bergman called the island of Dannholmen outside  Fjällbacka, her summer paradise.
More information on Ingrid Bergman in Fjällbacka  here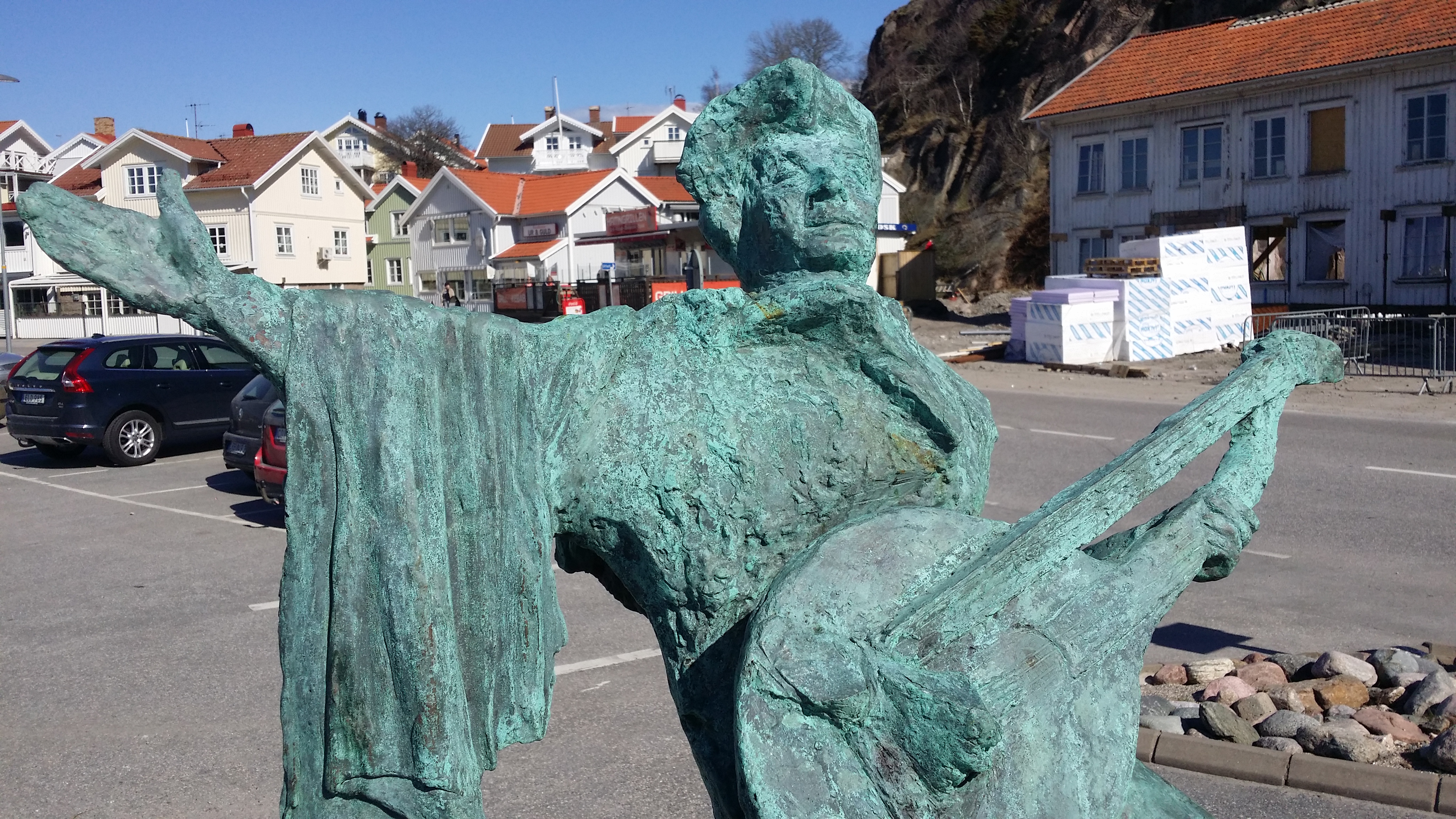 Evert Taube, Swedens most famous troubadour, lived on  Otterön outside Grebbestad. Some of his best work was created here.
Vitlycke rock carvings museum is a  UNESCO World heritage site with over 5000 rock carvings.
For bookings and more  information contact Åsa,  info@kustguiden.eu or call 0046 730206278.
Bohuslän is one of the 10 most beautiful places in the world.
A calender showing you what is happening in Bohuslän.