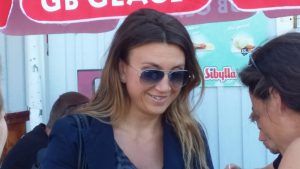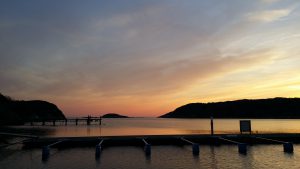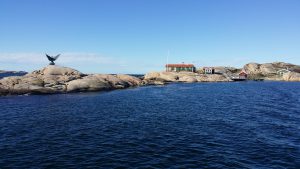 Welcome to the best places in Northern Bohuslän, West Sweden.
It is here that Camilla Läckberg has found inspiration for her thrillers. 9 books so far. Ingrid Bergman found her paradise here, on the island of Dannholmen.
The Swedish troubadour, Evert Taube lived part of his life in Grebbestad and some of his most famous songs were composed on the island of Otterön.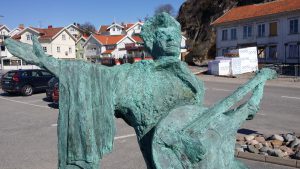 Bronze Age people have engraved their pictures in the rocks. The UNESCO world heritage have over 5000 pictures recorded.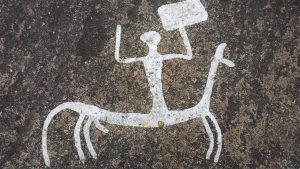 We can show you some of the hidden away areas, in beautiful countryside where you can feel history in the ground.
For booking and enquiries, please contact us at info@kustguiden.eu or call 0046 730206278. General information
This is truely one of the most beautiful places in the world.
Welcome to Camilla Läckberg's wonderful Fjällbacka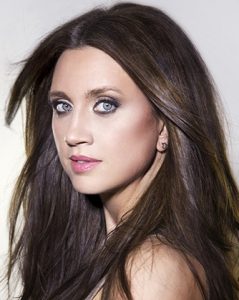 Murderous Moments in Läckberg's footsteps…
Follow in the literary footsteps of Fjällbacka's queen of crime, Camilla Läckberg, and see the crime scenes she describes with your own eyes. Explore this small fishing community during a 45-minute long guided tour – 'The Cosy Crime Walk' – through Camilla Läckberg's Fjällbacka. Just like in the books, you get to experience murder scenes, characters, events – from fiction and reality – mixed with short tales about the Fjällbacka Archipelago, from present times and bygone days – in the heart of Bohuslän!
Tours every Friday and Saturday at 5pm
Booking is essential.
Tours at other times by arrangement
Book on info@kustguiden.eu or online here
call 0046 73 020 627